Redevelopment: Growing Communities and Building Opportunities
October 24-26, 2018 |Sanibel Harbour Marriott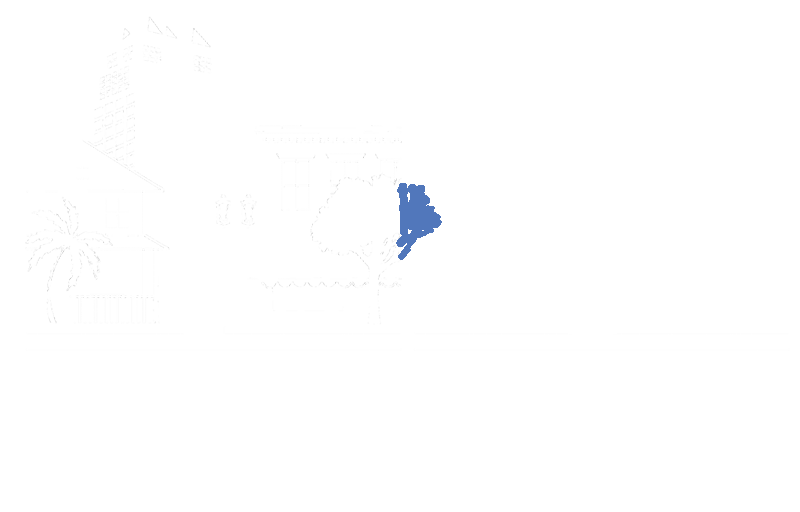 The Florida Redevelopment Association 2018 Annual Conference provides real-world solutions to the ever-changing landscape of challenges faced by agencies, organizations and businesses committed to successful redevelopment initiatives across Florida. Redevelopment professionals, elected officials and business community leaders will find insight and inspiration through nationally recognized speakers, engaging workshops and mobile tours to fuel their passion for transforming their community.

WEDNESDAY
OCTOBER 24, 2018
THURSDAY
OCTOBER 25, 2018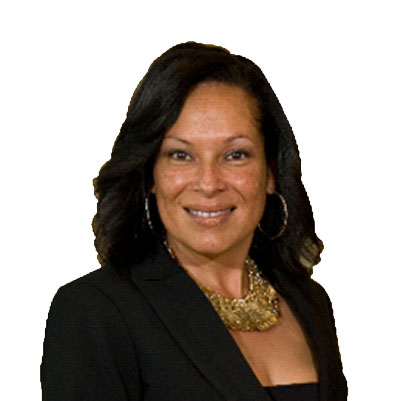 GYPSY C. GALLARDO, M.P.P.
CEO, Urban Market Analytics, A division of The Power Broker Media Group
Gypsy Gallardo is CEO of Urban Market Analytics, a Florida-based firm that specializes in designing, funding, and evaluating place-based solutions. Focus is on those that "move the needle" of economic progress for low-income people and communities, including redevelopment strategies, community economy growth plans, workforce development, and initiatives to accelerate poverty reduction.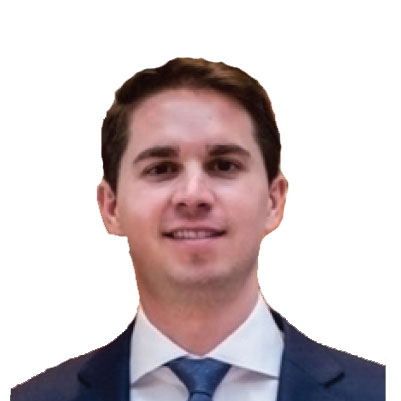 JOSEPH PARILLA
Brookings Metropolitan Policy Program
As a fellow at the Brookings Institution's Metropolitan Policy Program, Joseph conducts research on the trends and policies that shape economic performance in cities and regions in the United States and across the world. As the lead scholar on the program's Global Cities Initiative, he has conducted numerous studies of regional economic conditions, including metro-level trade, productivity, and competitiveness assessments.