2021 FRA ANNUAL CONFERENCE
October 27 – 29, 2021
Luminary Hotel & Co., Autograph Collection, Fort Myers, FL

The Florida Redevelopment Association 2021 Annual Conference provides real-world solutions to the ever-changing landscape of challenges faced by agencies, organizations and businesses committed to successful redevelopment initiatives across Florida. Redevelopment professionals, elected officials and business community leaders will find insight and inspiration through nationally recognized speakers, engaging workshops and mobile tours to fuel their passion for transforming their community.

WEDNESDAY
OCTOBER 27, 2021
THURSDAY
OCTOBER 28, 2021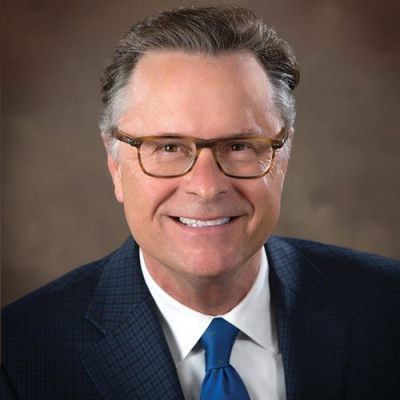 MIKE SITTIG
Executive Director Emeritus, Florida League of Cities
Mike Sittig began his employment with the Florida League of Cities in 1970. He grew in knowledge, understanding and appreciation of the League's issues and in his respect of the membership's commitment to Home Rule and further grew
into one of the League's most valiant advocates.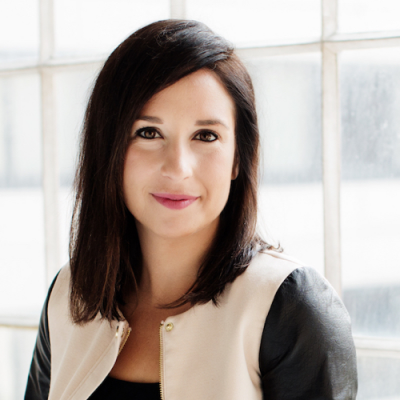 KIM LEAR
Founder and Content Director of Inlay Insights
Kim Lear is a writer and researcher who explores how emerging trends impact our workforce and marketplace. As the founder and content director of Inlay Insights, Kim uncovers cultural shifts that revolutionize how organizations engage employees and consumers. She uses a mix of data, storytelling, humor, and actionable takeaways to discuss trends that most impact organizations' bottom line.