2022 FRA ANNUAL CONFERENCE
Oct 12 – 14, 2022
Hilton Daytona Beach Oceanfront Resort, Daytona Beach, FL

The Florida Redevelopment Association 2022 Annual Conference provides real-world solutions to the ever-changing landscape of challenges faced by agencies, organizations and businesses committed to successful redevelopment initiatives across Florida. Redevelopment professionals, elected officials and business community leaders will find insight and inspiration through nationally recognized speakers, engaging workshops and mobile tours to fuel their passion for transforming their community.

WEDNESDAY
OCTOBER 12, 2022
THURSDAY
OCTOBER 13, 2022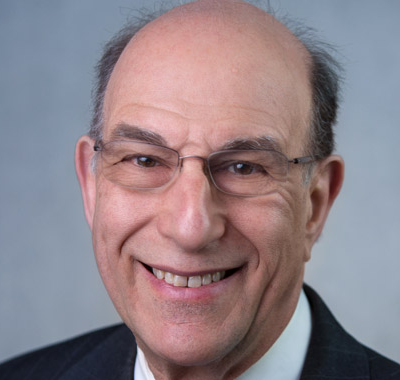 Richard Rothstein
Author
Richard Rothstein is the author of "The Color of Law: A Forgotten History of How Our Government Segregated America," an explosive, alarming history that finally confronts how American governments in the 20th century deliberately imposed residential racial segregation on metropolitan areas nationwide. "The Color of Law" documents how American cities, from San Francisco to Boston, became so racially divided as federal, state and local governments systematically imposed residential segregation.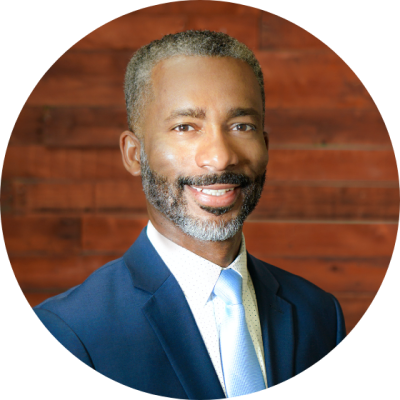 Rick Whitted,
President & CEO, U.S. Hunger
Join Rick Whitted, CEO of the nonprofit U.S. Hunger, as he discusses the root causes behind social inequities and how data equips a city to create sustainable solutions for its underserved residents. Whitted has overseen the launch of several of the organization's initiatives, including expanding home delivery of fresh produce into its supply chain and developing a Software-as-a-Service solution that uses predictive analytics and machine learning to identify root causes of food insecurity in the United
States.