2023 FRA ANNUAL CONFERENCE
October 24-27, 2023
Sawgrass Marriott Golf Resort & Spa, Ponte Vedra Beach, FL

The Florida Redevelopment Association 2023 Annual Conference provides real-world solutions to the ever-changing landscape of challenges faced by agencies, organizations and businesses committed to successful redevelopment initiatives across Florida. Redevelopment professionals, elected officials and business community leaders will find insight and inspiration through nationally recognized speakers, engaging workshops and mobile tours to fuel their passion for transforming their community.

WEDNESDAY
OCTOBER 25, 2023
THURSDAY
OCTOBER 26, 2023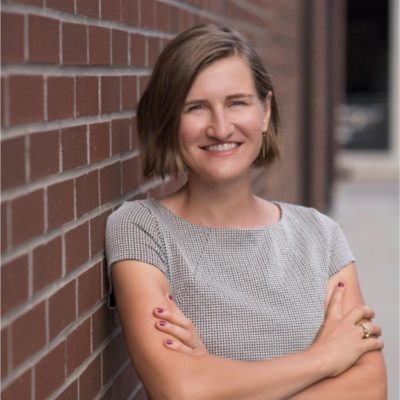 Angie Schmitt
Founder of 3MPH, Author, and Urban Planner
Angie Schmitt is a Cleveland-based writer and urban planner. She is the author of Right of Way: Race, Class and the Silent Epidemic of Pedestrian Deaths in America, which was published in 2020 by Island Press and named one of the top
urban planning books of 2020. She is the founder of 3MPH Planning and Consulting, which works with leading change makers around the country advancing safer policies and infrastructure. Her writing has appeared in Slate, Vox, The New York Times, CNN Business and other publications. She is a mother of two and hasn't owned her own car in nearly a decade.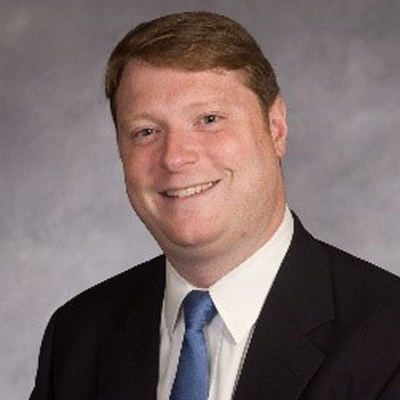 Mark Falzone
President, Scenic America
Mark Falzone was selected President of Scenic America in April 2017. Since his arrival, Scenic America has increased its investment in lobbying, research, communications, and additional tools to further its mission. The organization has also received several awards under Falzone's leadership. Before he arrived at Scenic America, Mark served as Deputy Director of the National Immigration Forum and was a five-term elected member of the House of Representatives in Massachusetts. He was appointed to the Route 66 Centennial Commission by President Joe Biden in 2022. Falzone holds a Bachelor of Arts degree from Boston College and a Master of Public Administration degree from the Harvard University John F. Kennedy School of Government.